Hi, we are Jurgen, Heleen, Yuna (2010) and Hanne (2011), The Global Wizards family.
As an adventurous Belgian travel family, we want to inspire other families to live the life they dream of as well. We want to show them how to travel the world with kids on any budget, explore the outdoors, spend more time together, be financially free and live sustainable.
As professional digital content creators, marketeers and web developers, we want to help your business and brand.
With our professional photography, videography and written articles, we can deliver stunning content to use for your marketing purposes or to promote your brand with our own engaged audience.
We can bring your business to the next level with advice on handling your social media accounts and setting up campaigns, producing marketing material such as flyers and logos, optimising your website or helping you to introduce your brand to a new audience.
LET'S WORK TOGETHER TO HELP YOUR BUSINESS
We work together with your team to help your business forward in these rapidly changing digital times.
We can highlight and promote those aspects of your brand that are important to you. And give advice on the key aspects of your marketing, such as social media, your website and branding in general.
We want to listen to you, what your company needs most at the moment. So please let us know!
PRESS TRIPS
Are you looking for professional material? Do you want to promote your destination, brand or event?  We can help you! We can create visual and written content and set up a social media campaign for both our audiences.
PHOTOGRAPHY / VIDEOGRAPHY
Professional visual content is key for every brand. With our high quality camera and drone, we can deliver pictures and videos of your destination, activity or product and of our family enjoying it. We aim to tell your story in a relatable way for both our audiences.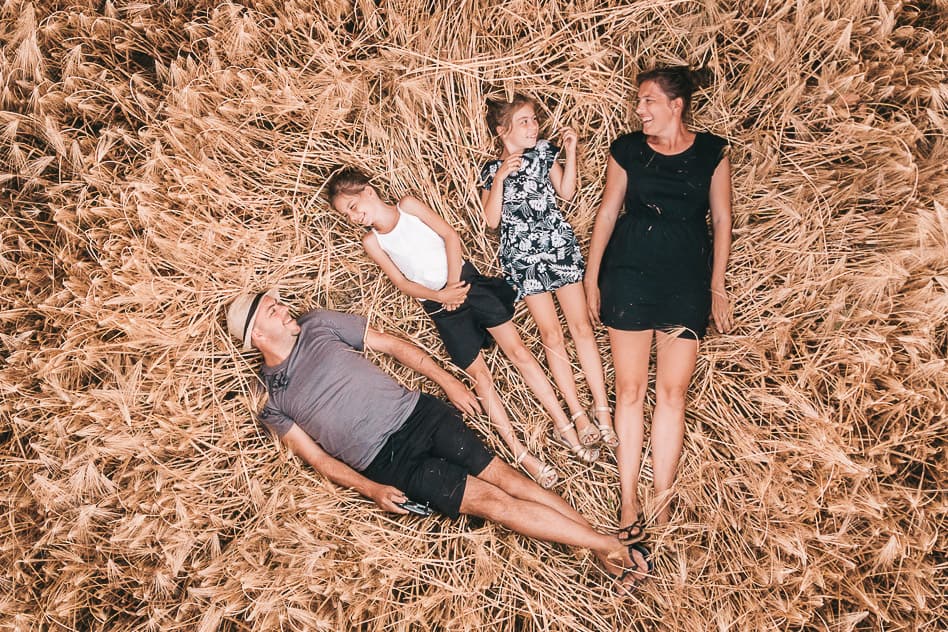 BRANDING
Do you want to stand out? Being business owners for years, we can advise you on how to create a unique brand identity. How to bring a solid message across your social media channels, website, logo, communication, …
BLOG ARTICLES
We provide qualitative articles and pictures about your brand, to be used on both our or your blog. We can give an honest review of our family enjoying your destination, activity or product. All of our blog posts are shared on our social media such as Pinterest, Instagram and Facebook.
MARKETING ADVICE & MATERIAL
As a marketeer (Heleen) and web developer (Jurgen), we know about marketing and its tools. We can help you to improve your marketing strategy, teach you how to use your social media channels, provide you with marketing material such as logos, pictures or flyers and develop or improve your website.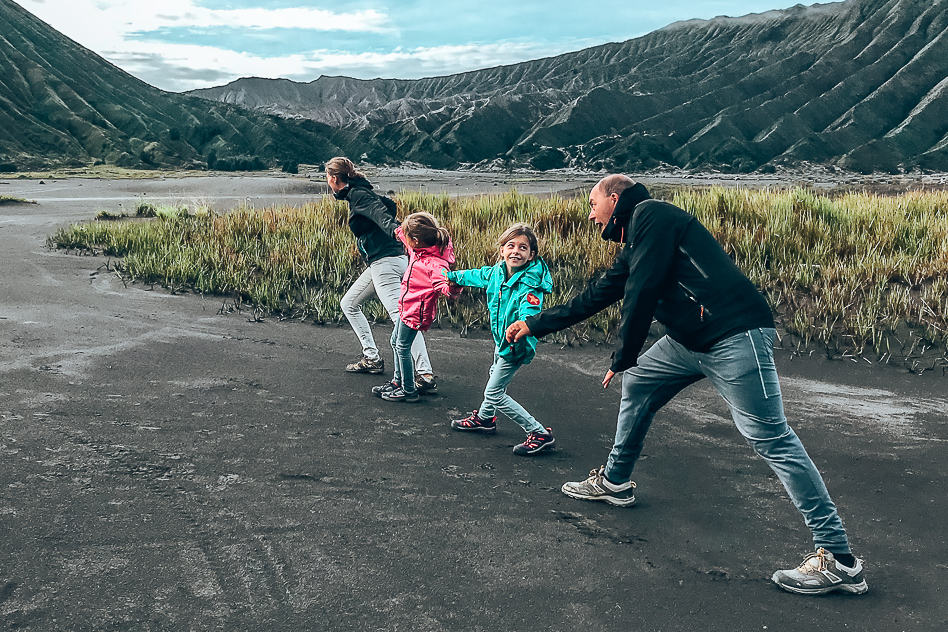 SOCIAL MEDIA ADVICE
Both for The Global Wizards as for our other businesses, we have successfully created and managed different social media channels. We can help you to understand how to use these marketing channels, provide you with content, organise giveaways, …
WHAT OUR PARTNERS SAY ABOUT US
It was great working with Heleen and her family. The Global Wizards are a lovely family that provided beautiful family orientated content for us. They showed our resort through their photos in an inviting way with attention to detail. The overall story told to their followers about our resort and the island Procida in general was very beautifully done. We love to host them a second time.
Collaborating with @the_global_wizards was such a pleasant experience. We partnered with them at a time when everyone was struggling amid the pandemic. Despite us being an outdoor/travel brand, they demonstrated professionalism and delivered the best possible work in promoting Tesalate. Genuine professionals like @the_global_wizards show respect for their work no matter what situation they are in. Amazing people to work with!
We collaborated with The Global Wizards to present our comfy loungewear to their followers on social media. The communication with Heleen was very easy and quick and besides great responses on our products on their accounts, we also received a folder with A-MA-ZING photos in different versions we can use ourselves. We thought it was a great collab, we definitely recommend it to other brands and we look forward to other possibilities to work together in the future!
We have collaborated with The Global Wizards and are very happy about the quality of the stories and posts. They are a very nice family to work with !!
Do you want more information on how we can help your business? Or do you have an idea for a collaboration? Don't hesitate to contact us here, at [email protected] or through one of our social media channels.
We are looking forward to working together with you and your team!